OUR BEST GRAPHIC DESIGNING SERVICES IN MUMBAI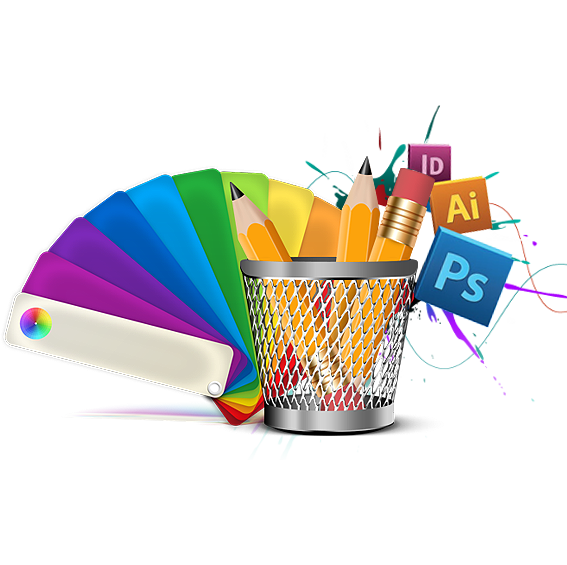 Potter Webtech are the leading service provider of Corporate Branding and Corporate Design Service like Creative Logo Desing, Corporate Identity Design, Brochures, Flyers, Newsletters, Posters, Advertisements, Promotional Material, Greeting Cards in Mumbai, India.
Are you looking for create best landing page design agency in Mumbai. We are an India-based creative landing page design agency having 10 years of experience in designing and developing. Every organization advertising online needs to direct the generated traffic to targeted web pages called landing pages.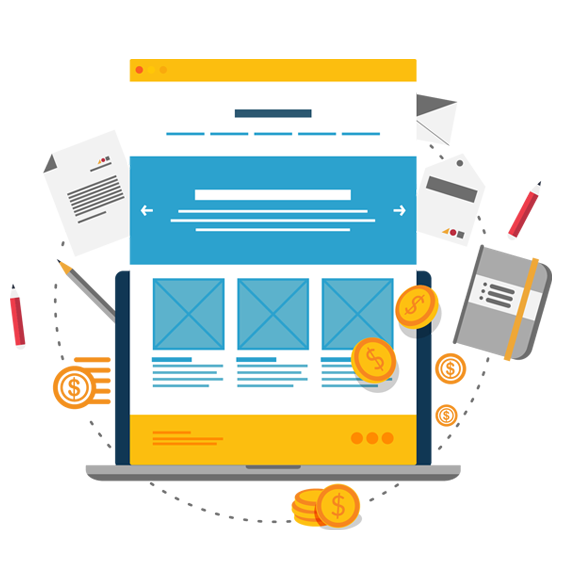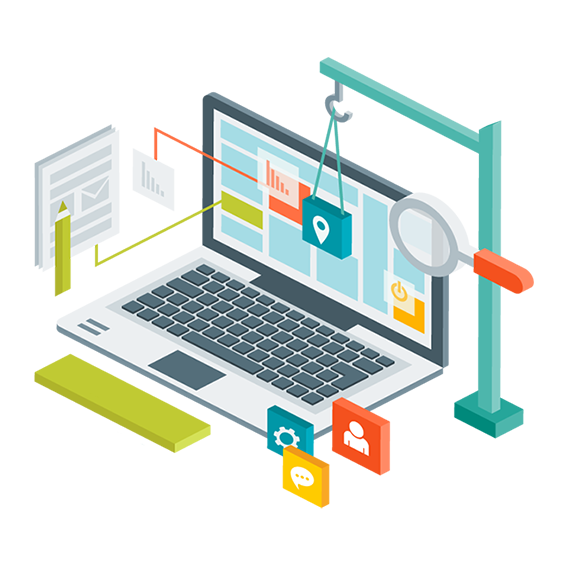 Potter Webtech is a Website Development Company in Mumbai, India. Right from registering the domain to final execution we deliver all, be it conceptualizing, website designing, website redesign hosting website, website maintenance all at cost-effective prices.
E-mailer desgin is an email that is formatted like a graphics, html web page, using colors, links and table columns. Imagine any newsletter and mailer that you receive from a service. This HTML Web Mailer is significant differences between web page design and coding process of mailer or newsletter.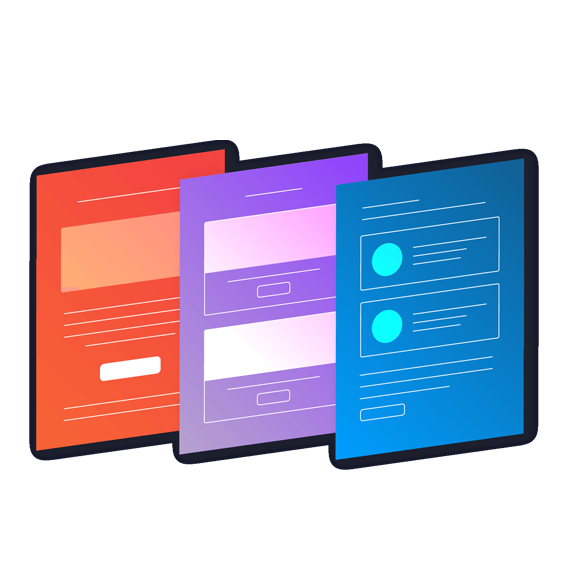 Start creating your own website today!
Call Us - +91 876 784 6115
Get A Free Quote